Each of our doctors is recognised by all of the major health insurance companies (including Aviva, AXA PPP, Bupa, Cigna, Vitality, WPA). Please speak with your insurance company to confirm your policy cover and obtain a pre-authorisation number.
We will be in touch before your consultation/procedure to ask for
The name of your insurance company
Your membership or policy number
Your pre-authoriation code or claim reference number
And afterwards, we will liaise directly with your insurance company for payment so that you can focus fully on your recovery.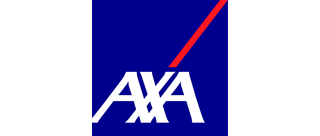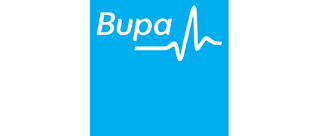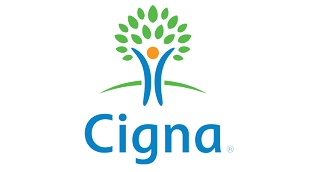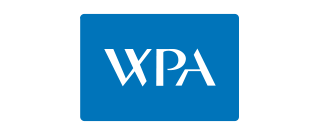 Self-Pay patients
Self-Pay is the option to pay for your own treatment. This allows you quick access to our specialists and treatment without the need for private health insurance.
These days many private patients come via the self pay route, often to avoid long delays for treatment or simply to receive the reassurance of a second opinion.
Initial consultation with one of our Consultants range from £250 to £300 depending on the length of consultation required
Follow up consultations £150 - £180 
These prices do not include any additional diagnostic tests.
For all procedures, we will provide an accurate cost prior to commencing any treatment.
Payment details will be provided to you. 
Do I need a referral letter?
Whilst a referral letter from your GP or specialist is useful as it provides your medical background, it is not essential. Many patients are already well informed about their health condition and we are happy for patients to come to us directly. That said, it makes a great deal of sense to be able to liaise with your doctor to ensure your medical records are up to date and they are fully aware of procedures or medications we may prescribe.